If you are looking to get a custom design & development done on Editor X, search no more. Meet Editor X Elements, the Editor X agency with many Editor X Experts behind.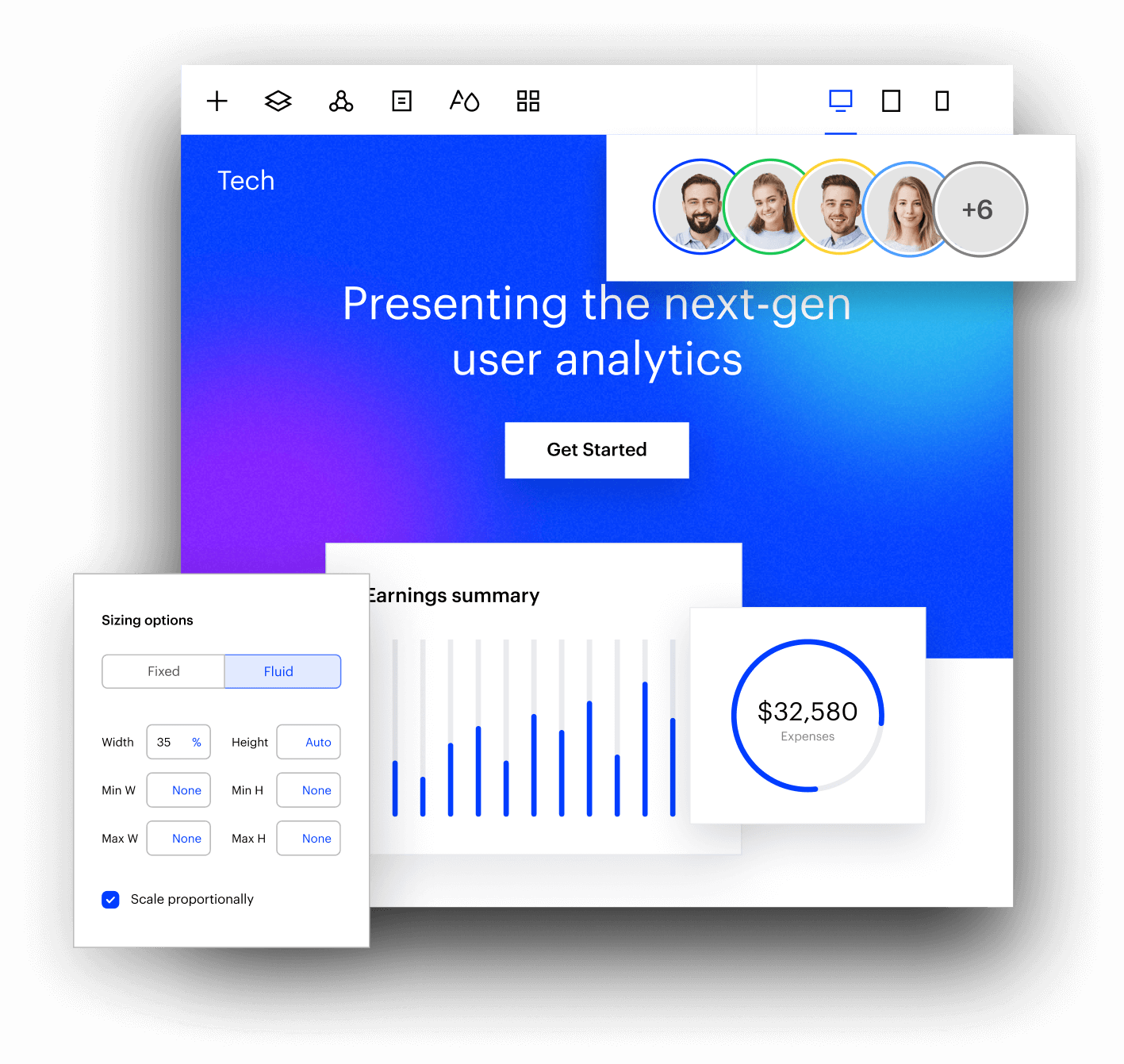 Editor X Design & Development Agency
All the templates designed by Editor X Elements offer the best design & development standards, as everything is produced in-house by a team of Editor X Experts.
We design websites that not just have a premium and modern design, but also communicate the right brand message and help you drive more leads and conversions.
Over half of all internet users in 2021 are browsing from mobile, that's why we always optimize our client websites to have a pixel-perfect responsive design.
Never lose a client again due to a slow website speed. All our websites on Editor X are optimized even to the smallest detail to have a lightning fast speed.
We always build taking advantage of Editor X CMS, so dynamic pages can be easily created and maintained, resulting in having a more scalable, yet easy to manage website.
All our Editor X projects are 100% modular, meaning that you can easily copy, paste and re-arrange blocks to easily create new pages without any technical knowledge.
Integrations & automations
Our experience goes beyond Editor X. We can help you with advanced website integrations so you can gain as much leverage as possible through smart automations.
All the pages and sections in our Editor X custom websites feature beautiful animations. Your visitors will be surprised as they browse through your website.
Moving fast is core for modern startups. That is why we always build with scalability in mind, so you can easily make website updates as the business keeps growing.
We had used Editor X since it was in closed beta back in 2020, so we have a vast amount of experience, and can help you get your project done from zero to one.
A simple process to create great websites on Editor X
No stress. We will guide you by hand through our 4 step-process to complete your website.
We meet with you an your team to understand and scope out your website project. Once everything is clear, we send you a detailed proposal and action plan.
Once you accept the proposal, we start with the design phase. We create a one-to-one design mockup of your website, and once ready, continue with the revisions.
Once the design is approved, we go into development. On this phase, we do a one-to-one dev build on Editor X based on the design you previously approved.
Once all is completed, we schedule a 1.5h training with you and your team to learn the basics of Editor X, as well as help you with the launch of the new website.
Endless integration possibilities with Editor X
Thanks to modern automation tools, we can help you integrate Editor X with pretty much anything. Whether if you want to send your form submits to HubSpot, or to send a Slack message everytime a new lead is submitted, or pretty much anything else, don't worries, we got you covered.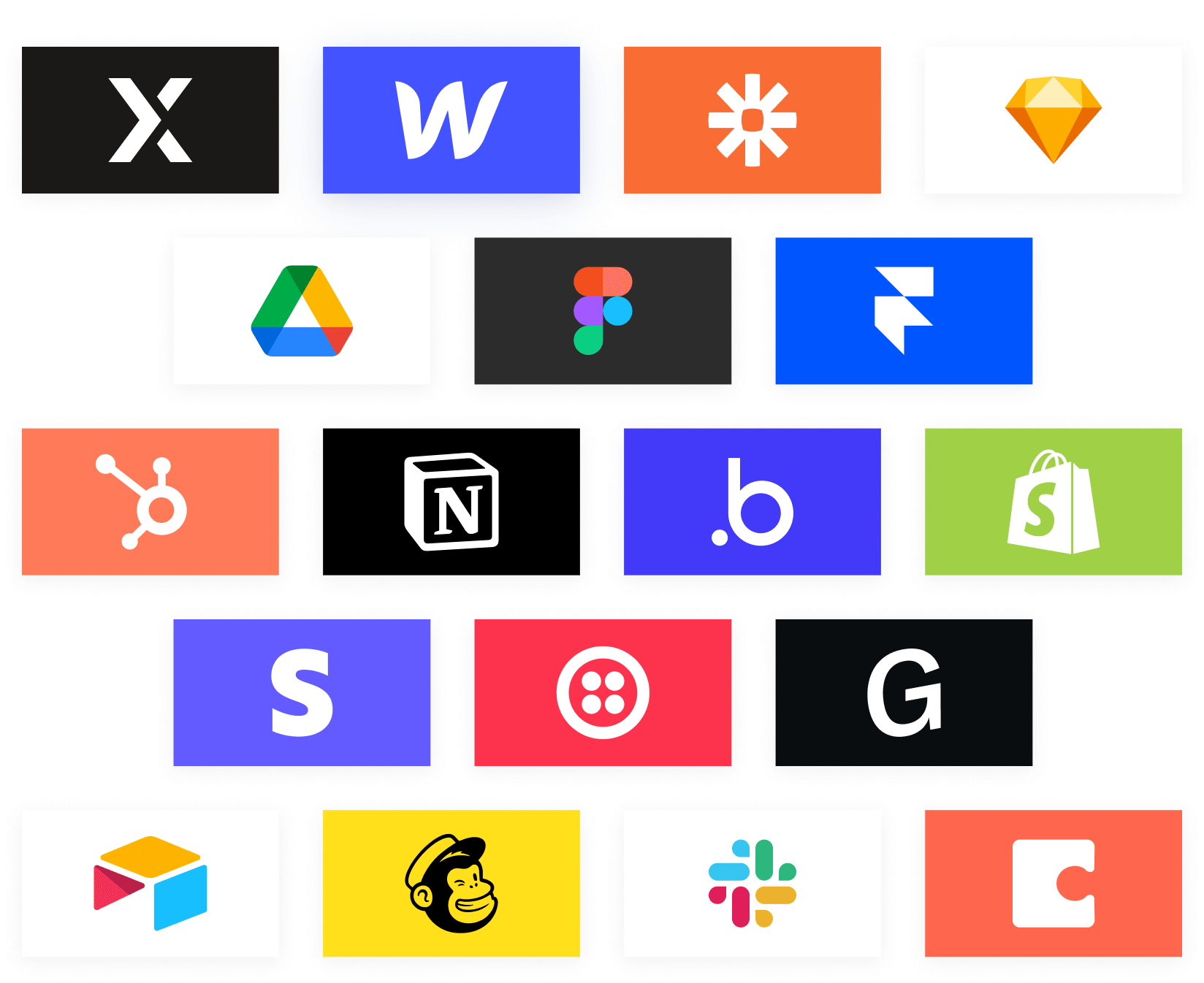 Browse our work portfolio on Editor X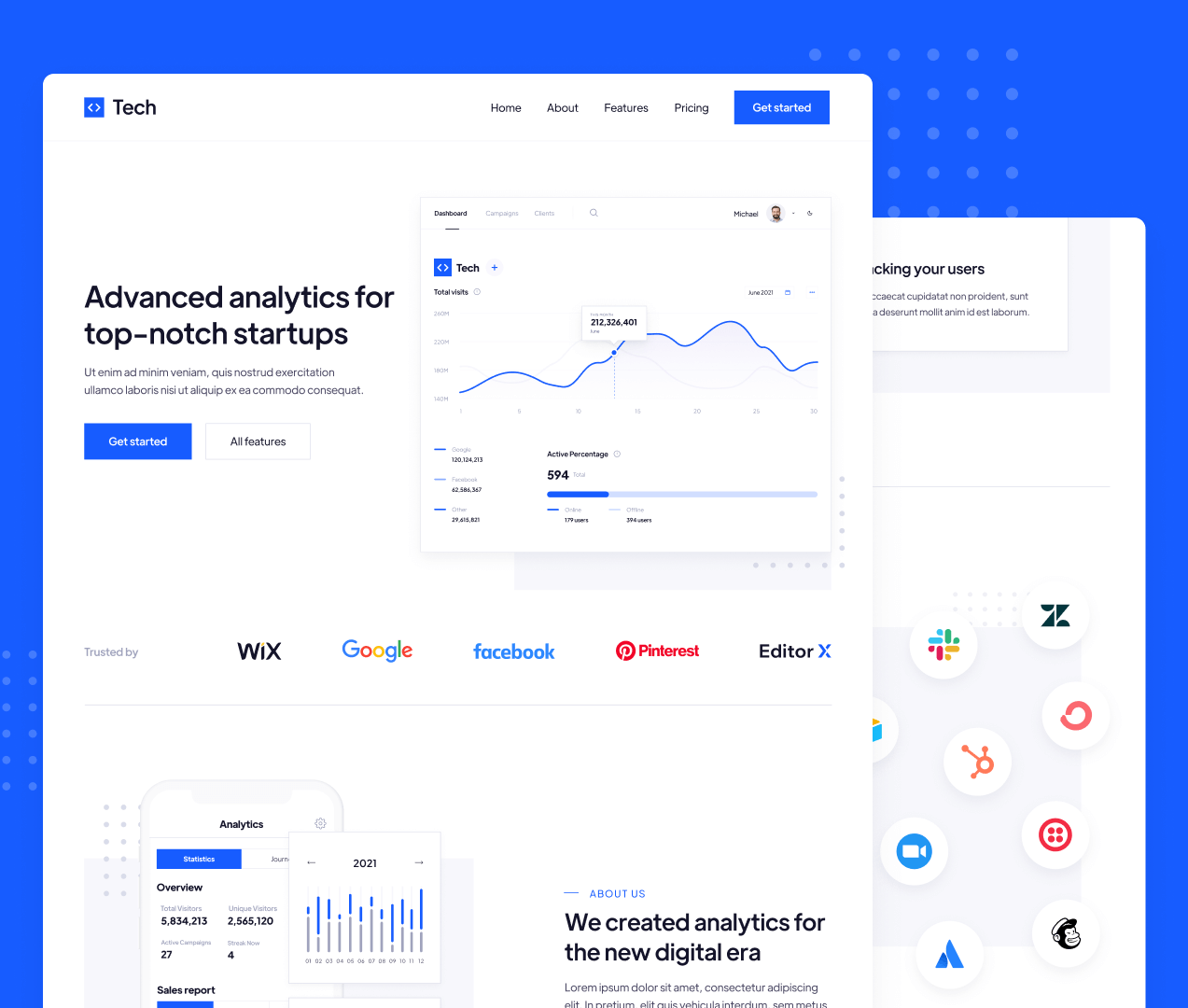 Looking to create a stunning website for your new tech startup? Launch it as easy as 1, 2, 3 using our Tech template on Editor X.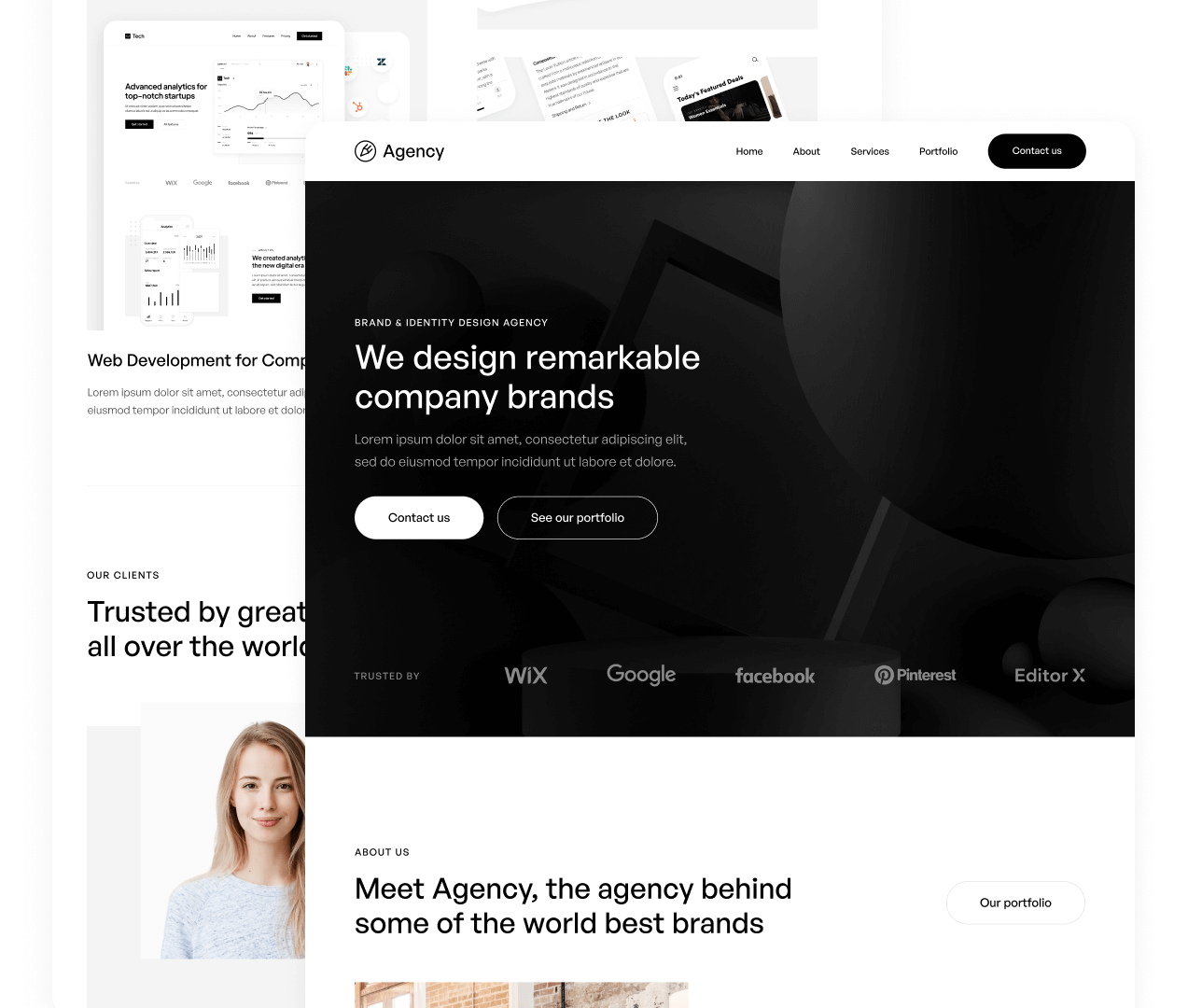 If you are looking to create a simple, yet professional and world-class website for your agency, this is the template for you.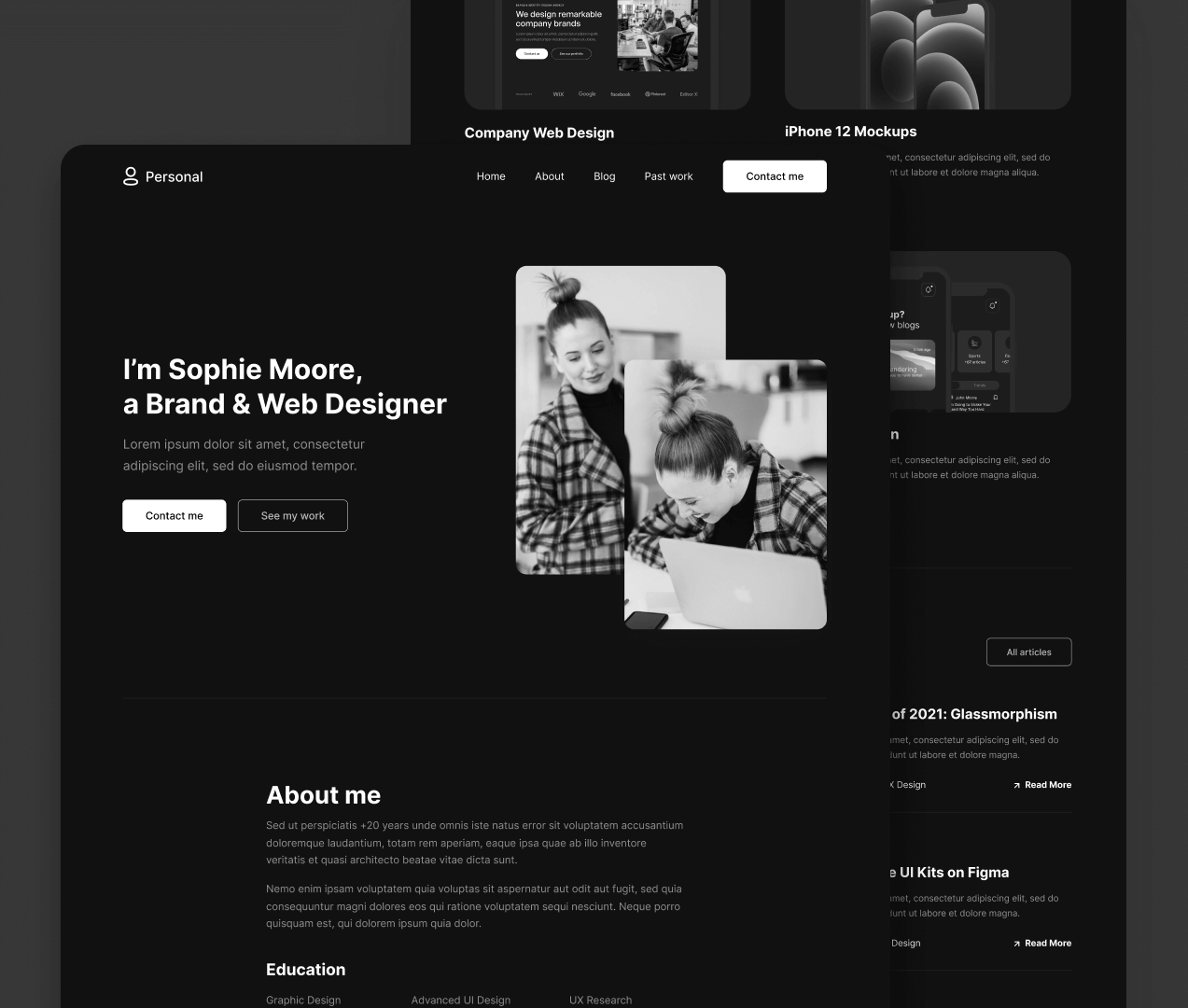 Looking to boost your personal brand? Using Personal Editor X Template you can create an amazing personal website.
Frequently Asked QUESTIONS
Have questions? We have answers. Check the most common questions we receive about Editor X development and pricing.
How long has your Editor X Agency been running for?
Editor X Elements was officially initiated back in July 2020 when Editor X open beta was announced. However, our team has been designing and developing websites since 6+ years ago (Jan 2015).
How much does a website on Editor X costs?
Editor X is a pretty new web design & development tool, so it is hard to find average prices for an Editor X website, however, based on our past costs, a classic website (5 to 10 pages) design & development on Editor X can be in the range of $10,000 to $20,000 USD.
How long does it takes to develop a website on Editor X?
Every project is different, so it's hard to give an exact development time for a website on Editor X, however, Editor X is known for it's agile framework of development, meaning that it would be much faster than traditional tools such as WordPress or Drupal.
Based on our past projects, we can say that a classic website (5 to 10 pages) design & development on Editor X can take between 3 and 6 weeks.
What is the maintenance cost for a website on Editor X?
Editor X maintenance costs are pretty accessible. Depending on the Editor X plan you are on, you would be paying between $22 and $219 USD per month.
Get in touch with our team of Editor X Experts
Are you ready to take your website to the next level? Get in touch with us to get a proposal for the design & development of your website on Editor X.