Editor X Premium Templates & UI Kits
Kickstart your design & development process with our top-notch templates designed for Editor X (by Wix).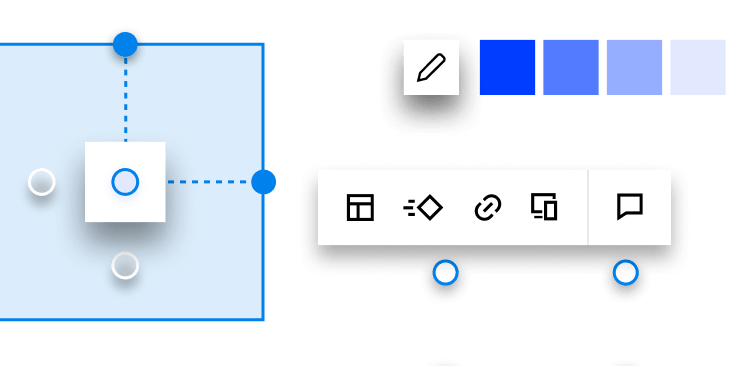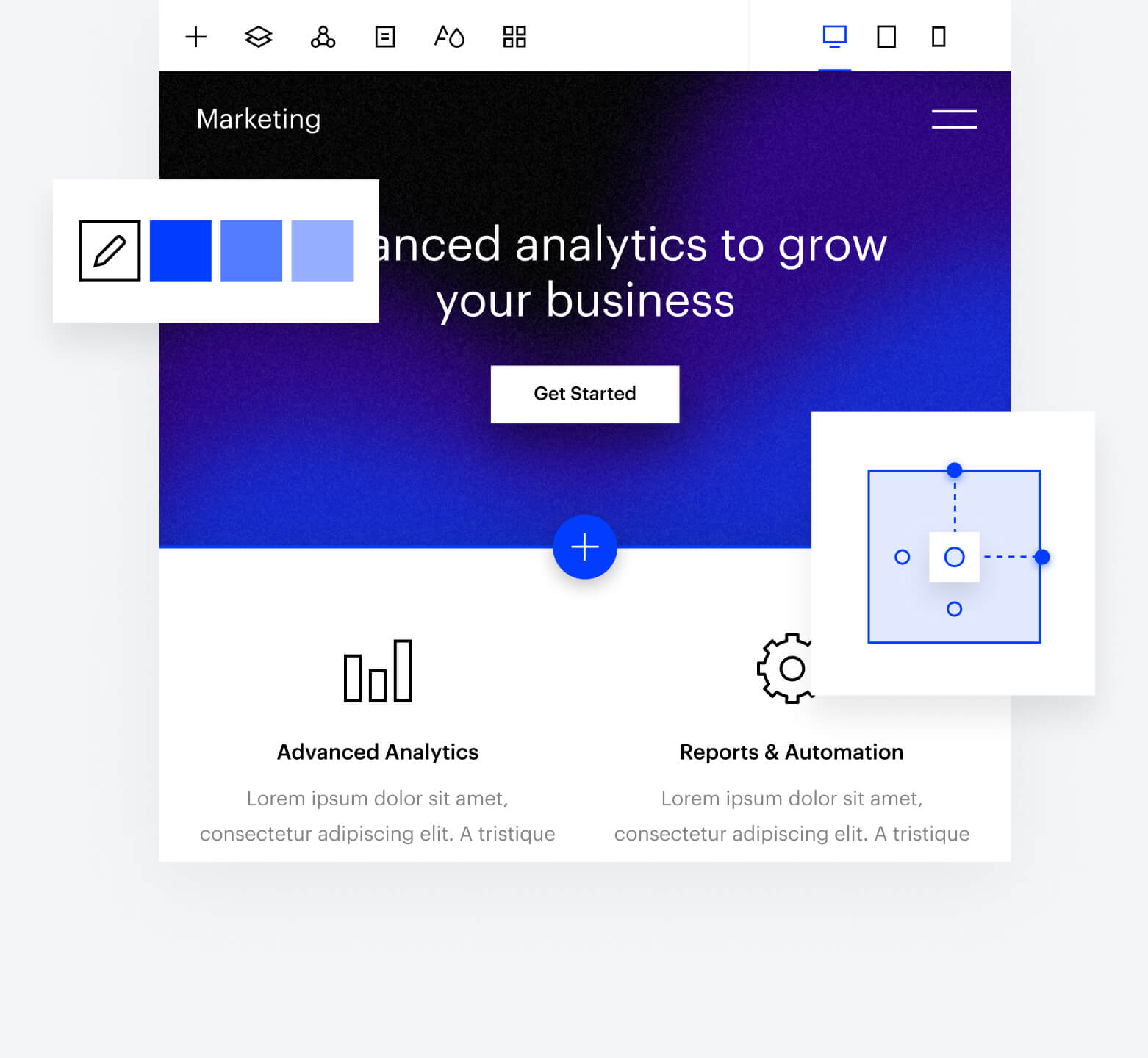 Our Editor X templates are the best out there, period.
The team behind Editor X Elements has experience with Editor X since it was launched in closed beta back in 2020. Thanks to this, we have a vast amount of experience and had seen the platform evolve from the start to nowadays, understanding everything in detail and knowing its limitations.
Our agency is a certified Editor X Partner by Wix.
If instead of a Editor X template you are looking for a custom website design & development, you are on the right place too. Send us a message today and one of our Editor X Experts will get in touch with you to schedule a discovery call for your project.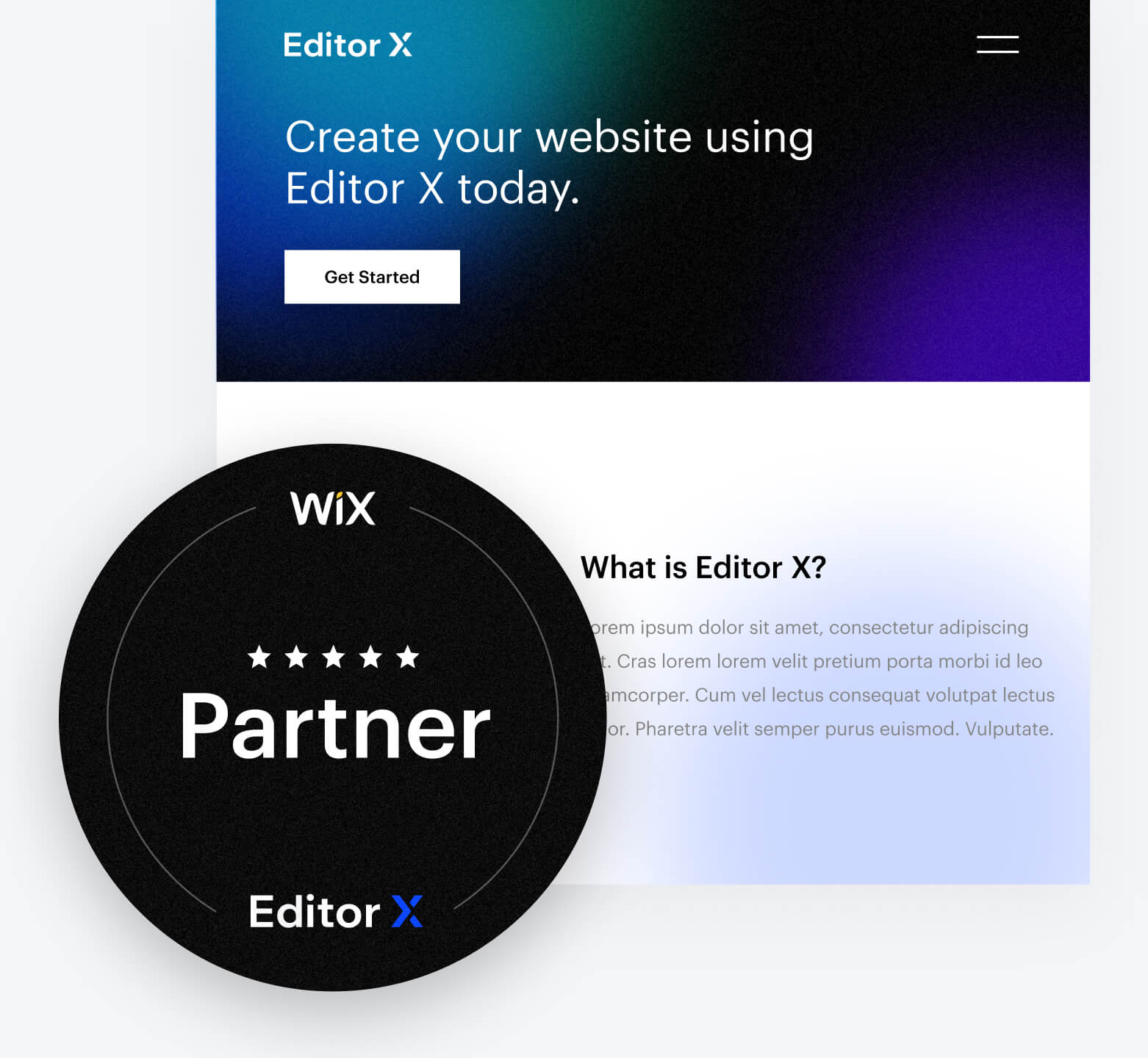 Browse our collection of Editor X templates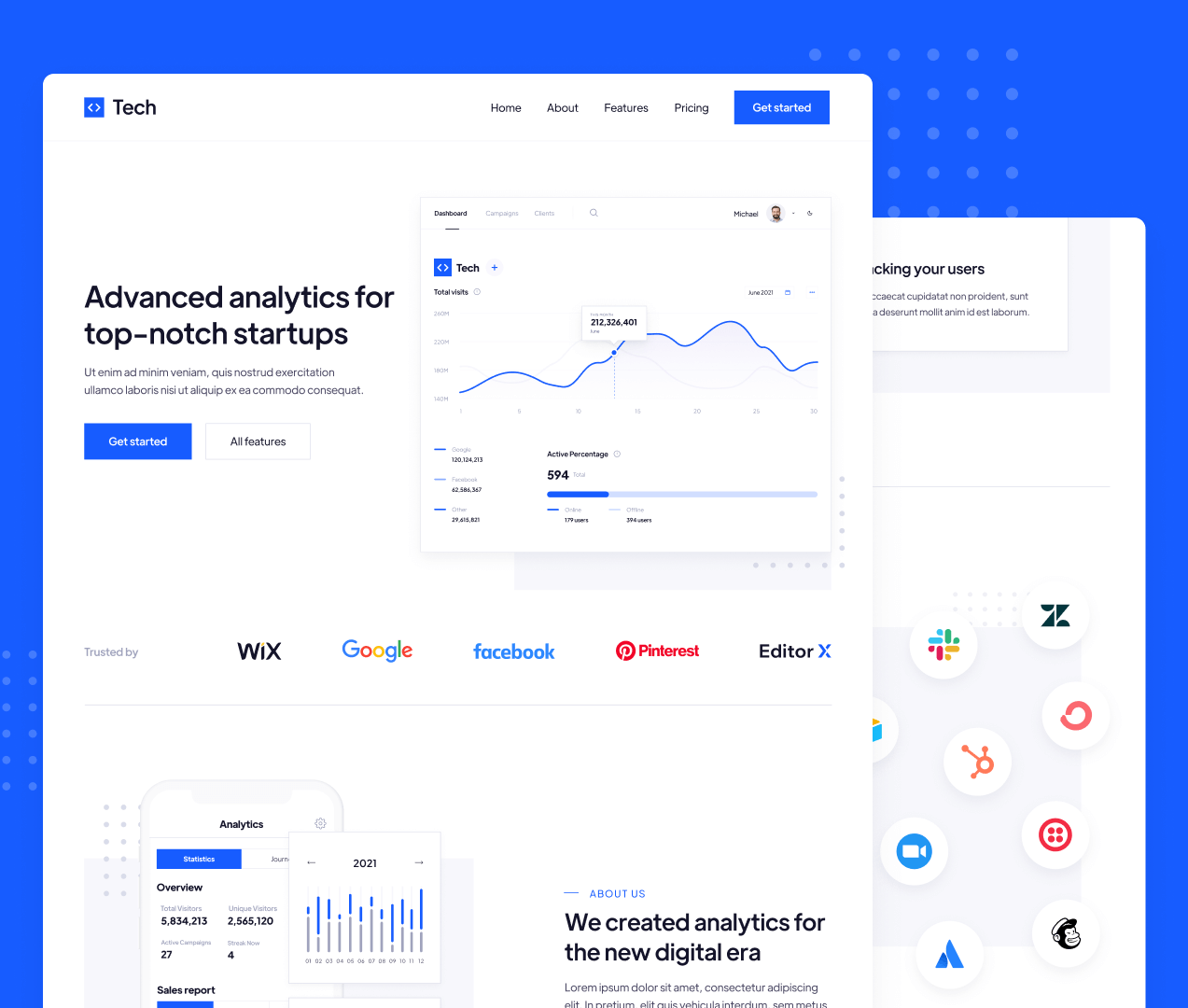 Looking to create a stunning website for your new tech startup? Launch it as easy as 1, 2, 3 using our Tech template on Editor X.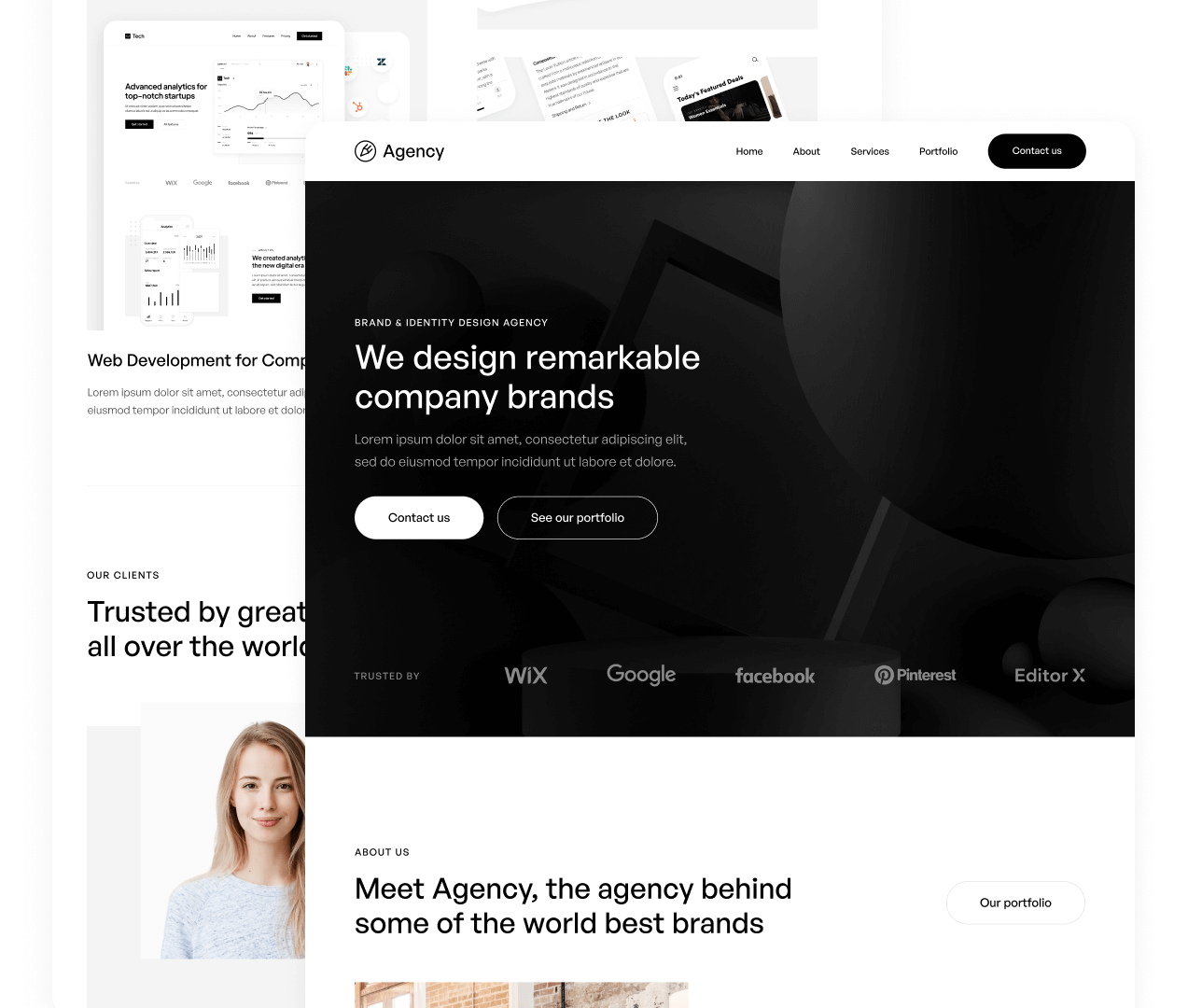 If you are looking to create a simple, yet professional and world-class website for your agency, this is the template for you.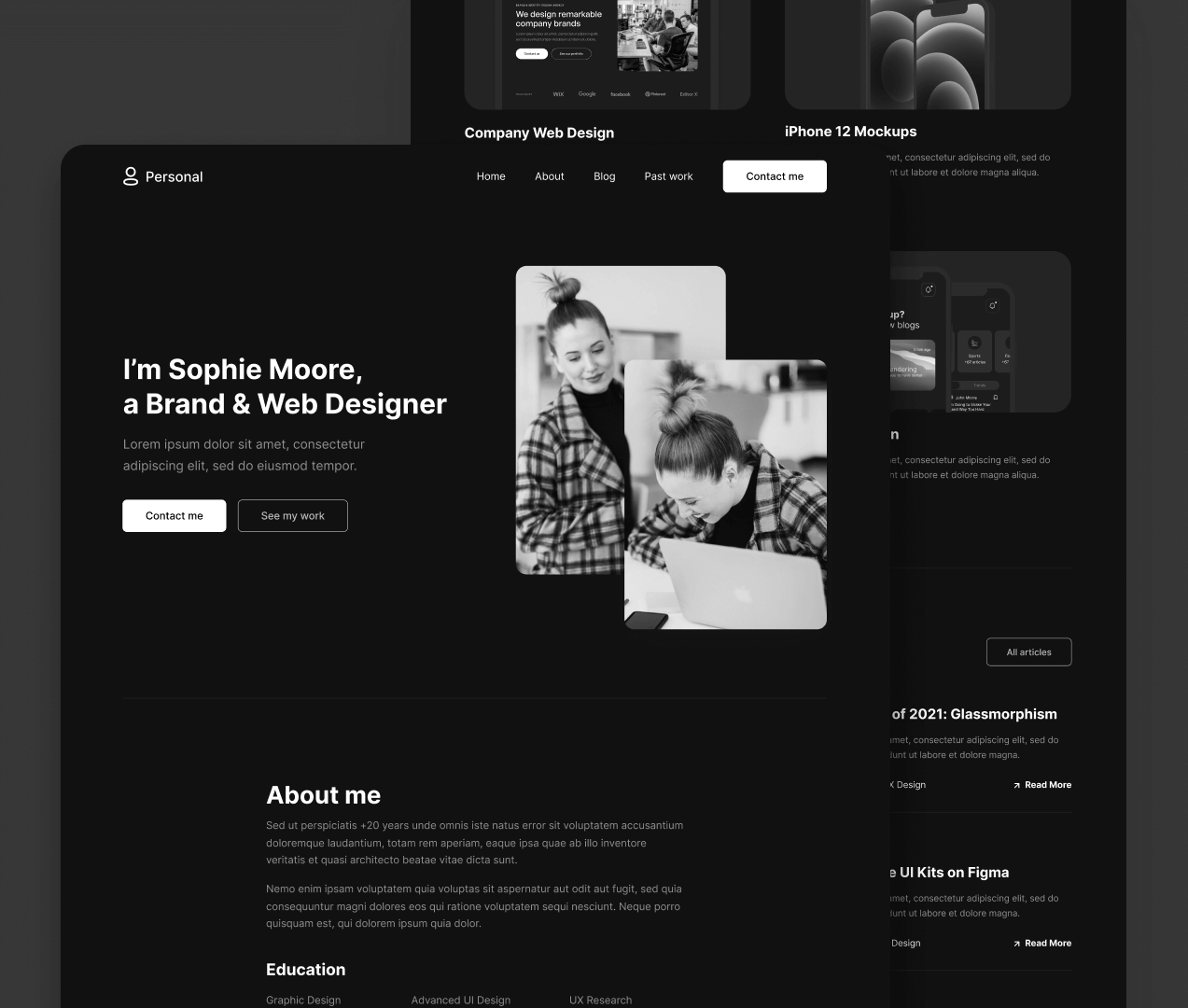 Looking to boost your personal brand? Using Personal Editor X Template you can create an amazing personal website.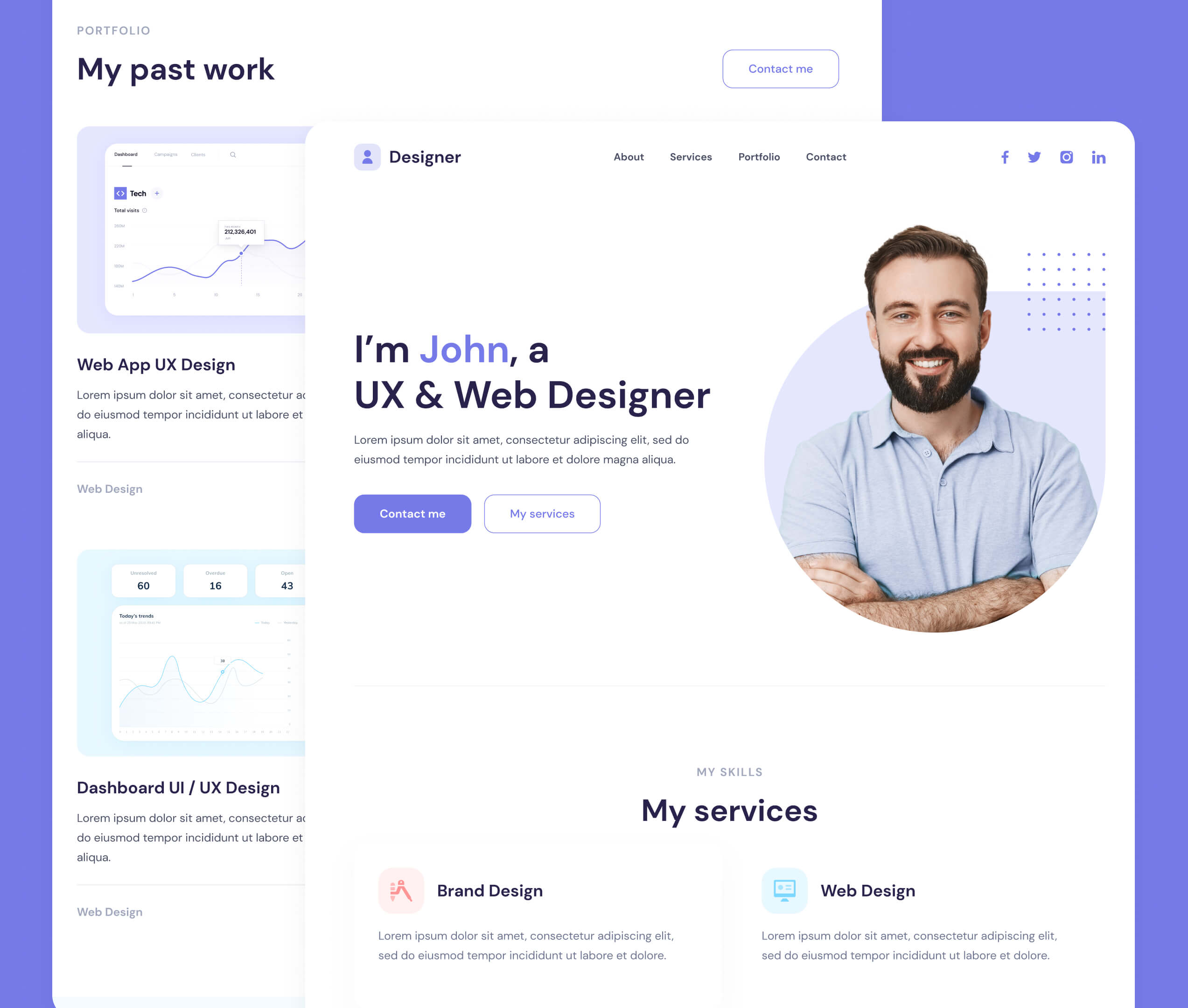 If you are looking to create an stellar online portfolio, search no more. Choose our Designer Editor X Template.
Are you looking for a custom designed Editor X template for you or your company? Get in touch to get a project quote.
Still thinking about it...? Let us make your decision easier
All the templates designed by Editor X Elements offer the best design & development standards, as everything is produced in-house by a team of Editor X Experts.
All our Editor X Templates follow the highest industry standards of 2021 for a premium, modern, and high quality design.
Never lose a client again due to a slow website speed. Our templates for Editor X are optimized to be lightning fast.
No matter if you are on a small phone, or the biggest 6K monitor, our Editor X themes will always look and work perfectly.
All our templates are based on flexible blocks, meaning you can always reuse blocks to create new sections and pages.
Thanks to our beautiful animations, you will 'wow' your users while they navigate through your website.
All our Editor X themes are easily customizable to change colors, fonts, re-arrange sections, and much much more.
Our Editor X templates feature powerful CMS features to generate dynamic pages without the extra work.
Editor X is evolving fast, and so we are. All our templates will be updated on monthly basis to incorporate all new features.
Have a support or a pre-sale question about our templates? Send us an email today and we will get back to you within 24 - 48 hours.
Interested in a project quote?
If you are looking for a custom website design & development on Editor X, we can help you too. Visit our agency page and send us a message.